The October
2012
Creative Enterprise Sessions in Lagos will Feature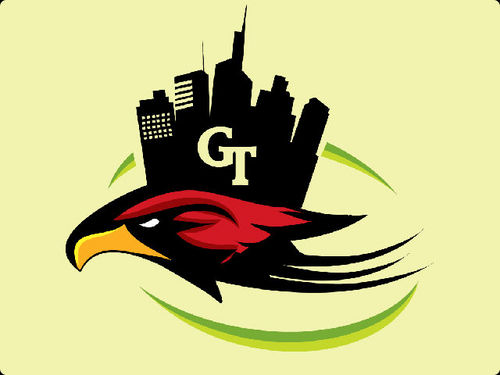 Mr. Idoko
Founder of Gidi Traffic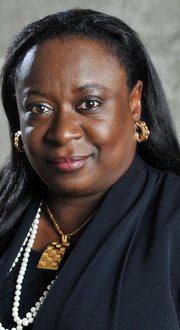 Ms Bunmi Lawson,
MD/CEO Accion Microfinance Bank
Theme: Innovation and Finance
Venue: British Council Conference room, 20 Thompson Drive, Ikoyi.
Date: 31st of October, 2012
Time: 10am to 1pm
This meetup usually holds every last Wednesday of the month.

The monthly Mentoring Session is designed to help creative entrepreneurs build skills, expand networks, and find markets.
CEAN believes that
Networking is an essential skill for all business people, but especially for entrepreneurs.
The strong association between the entrepreneur as a person and his or her business
demands that entrepreneurs get out into the world and create and maintain business relationships.
Networking builds social capital for entrepreneurs
Creating channels to share business know-how is critical to helping more business owners succeed.
Sharing business knowledge among entrepreneurs contributes to the stability and growth of their businesses, and encourages innovation and resourcefulness.
Be there!!!